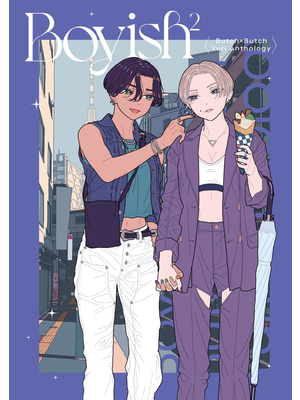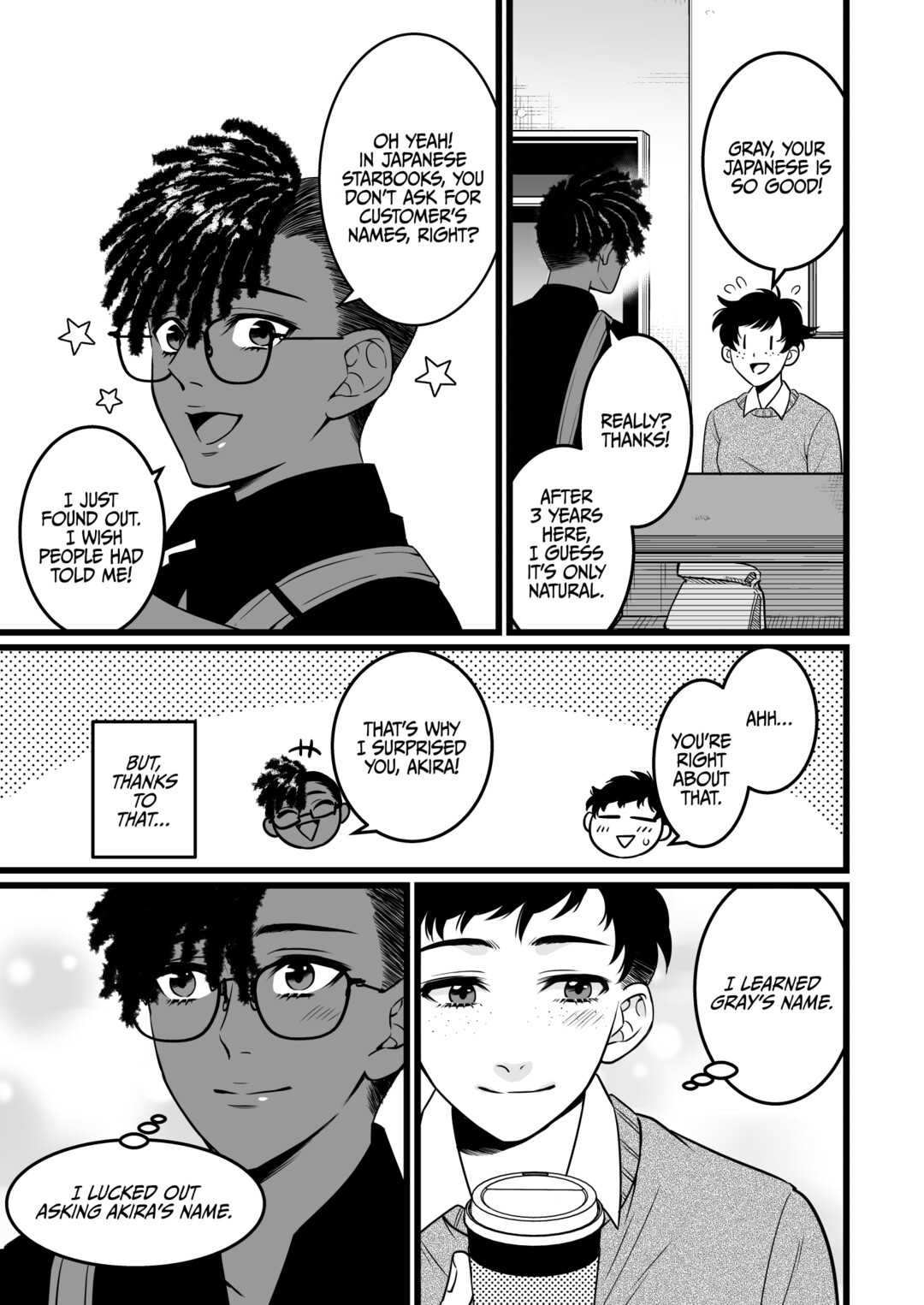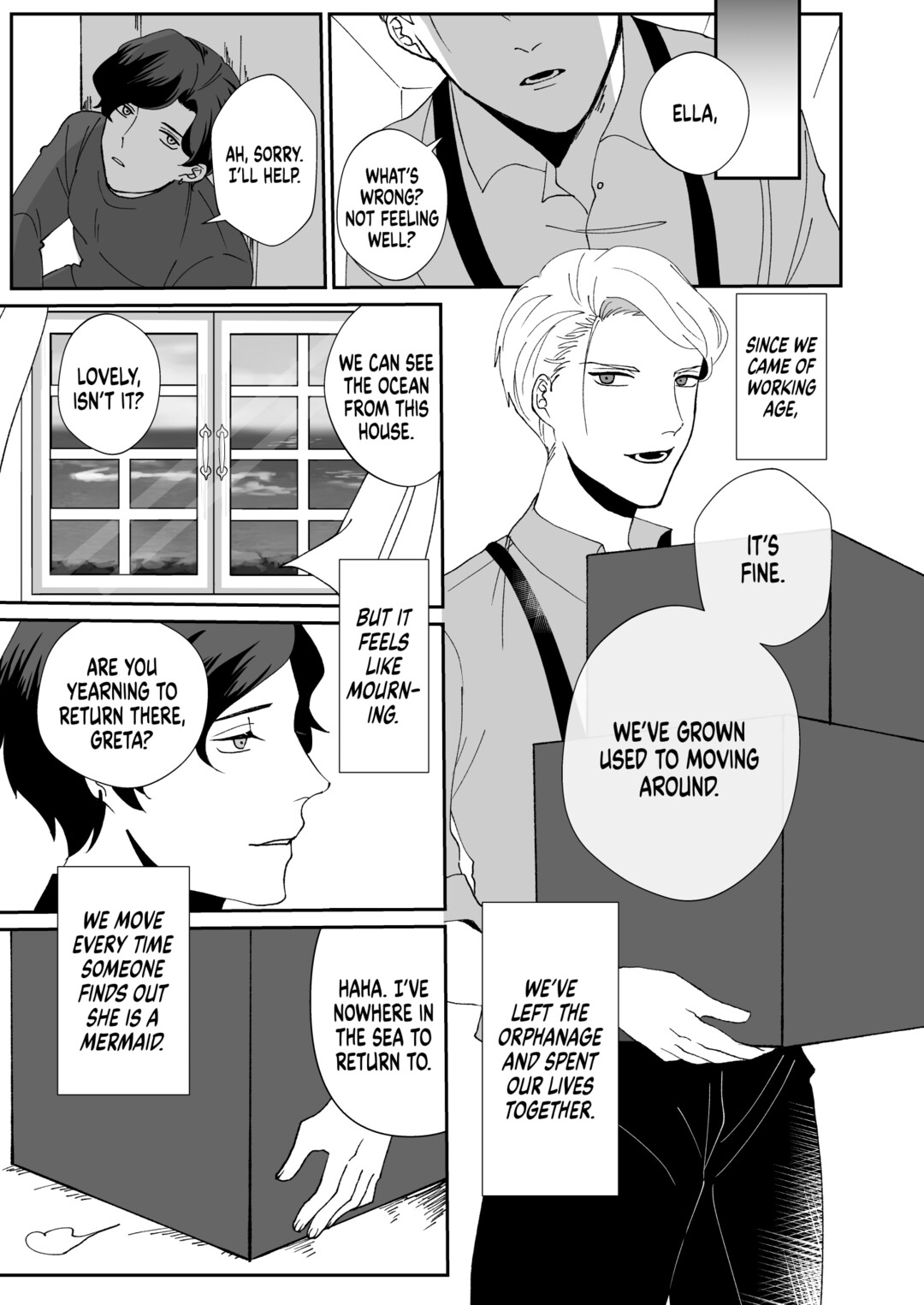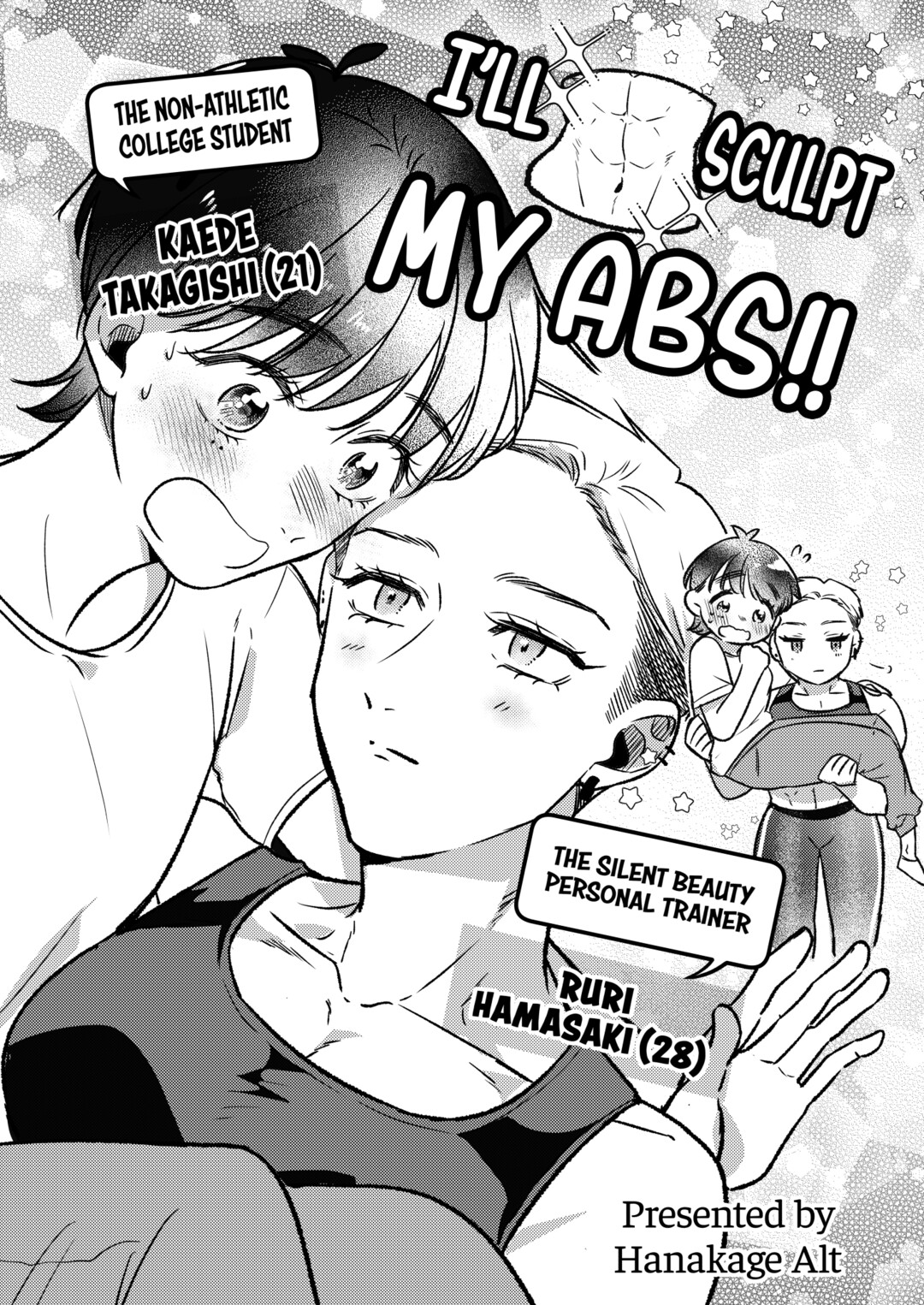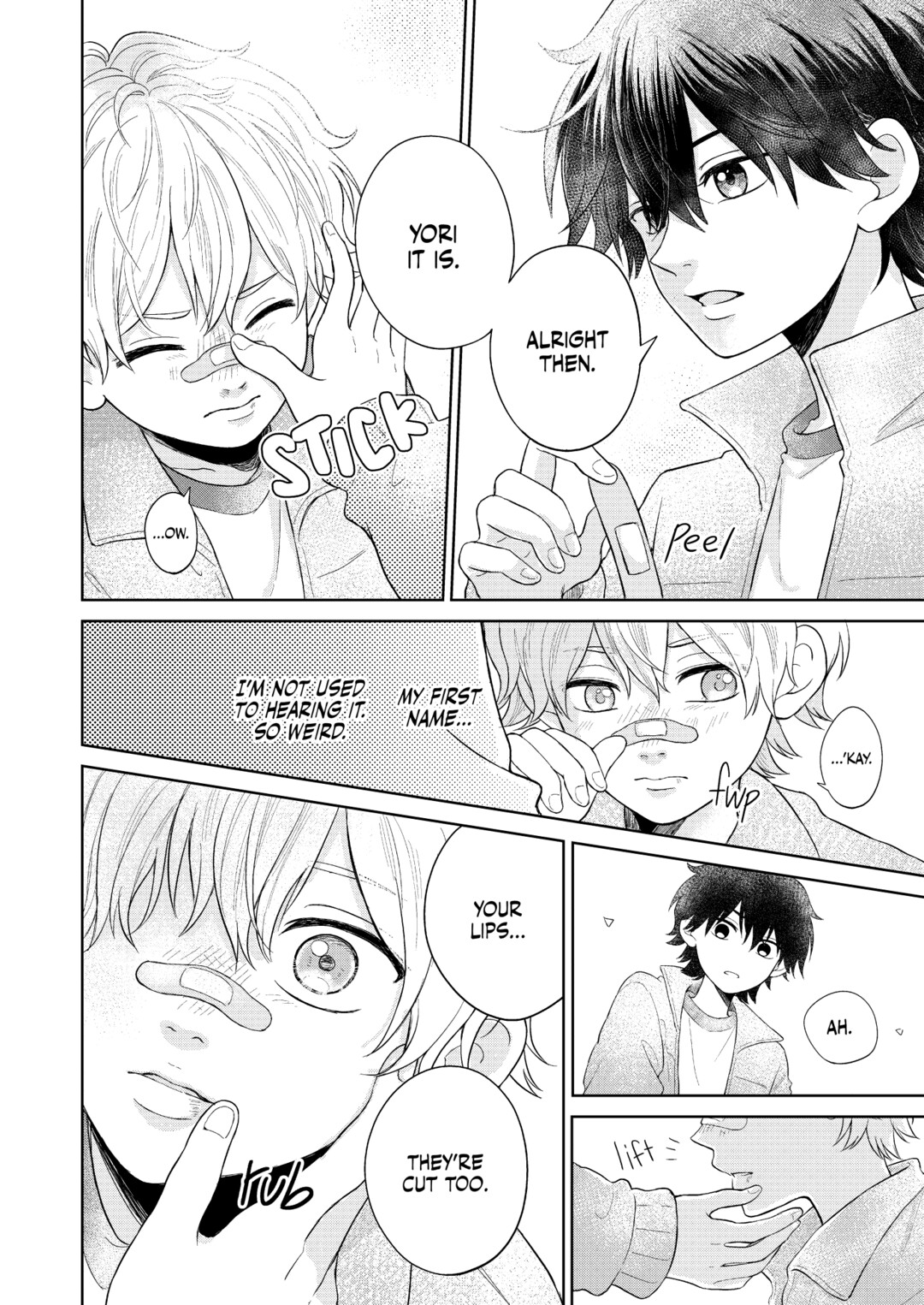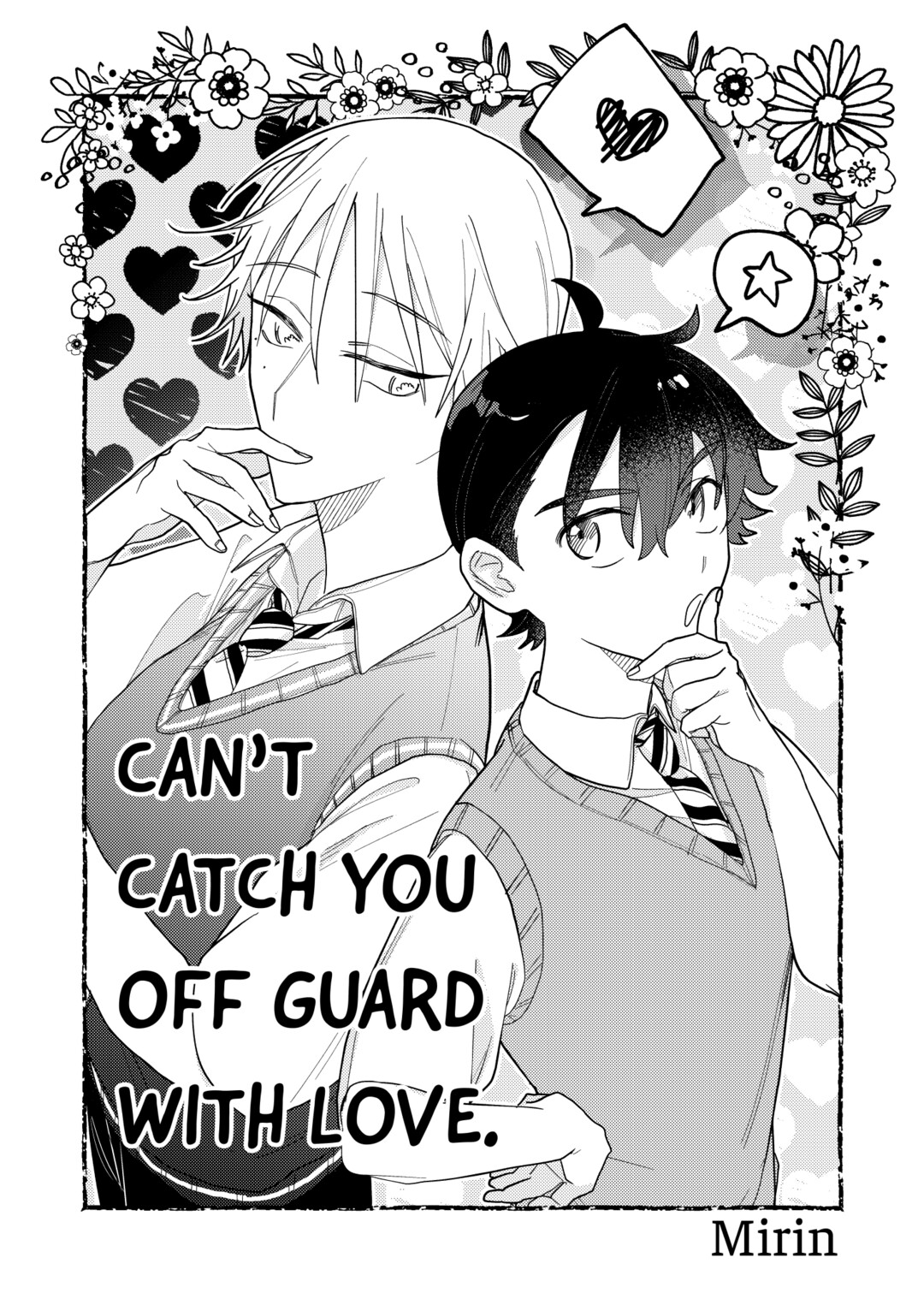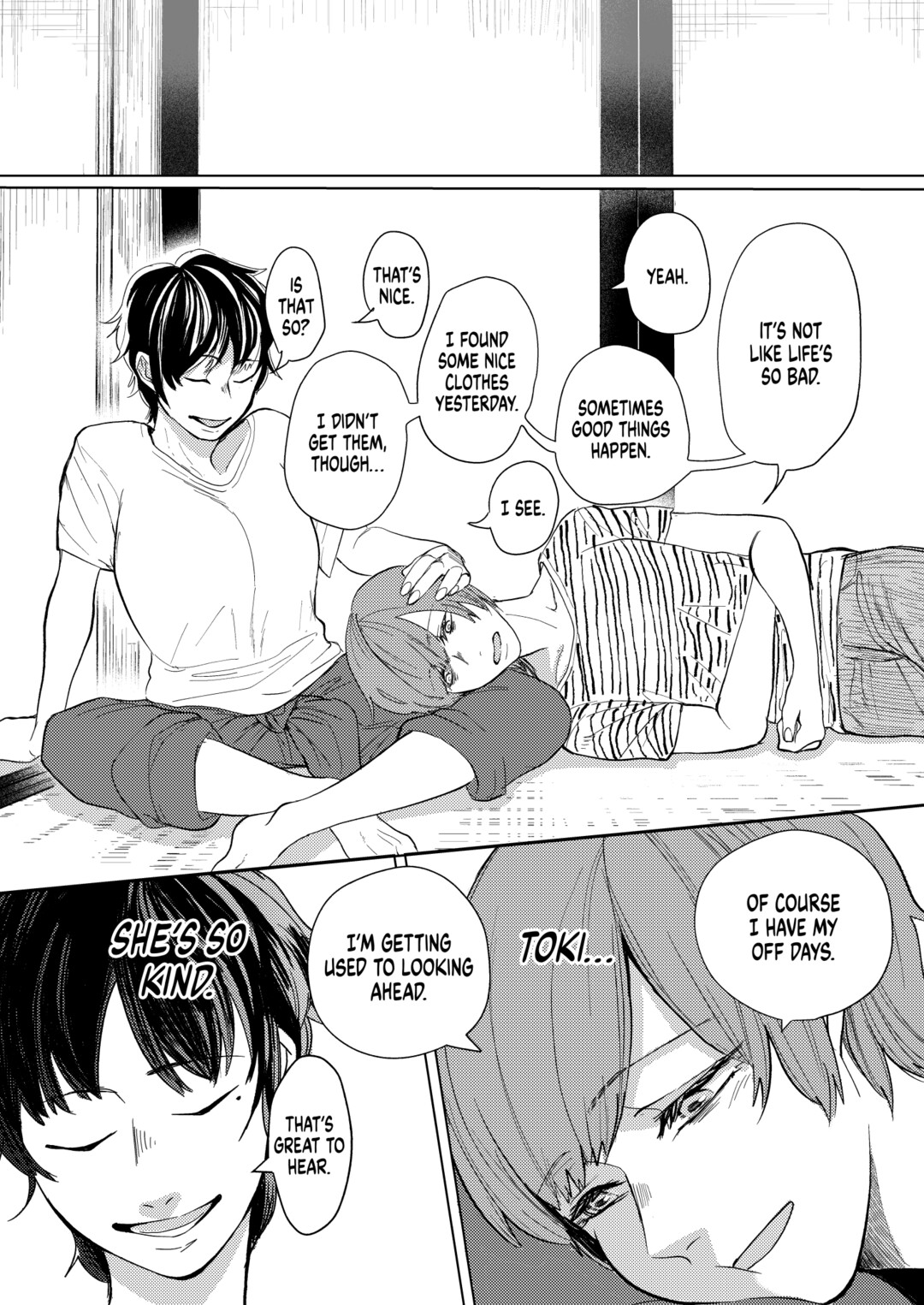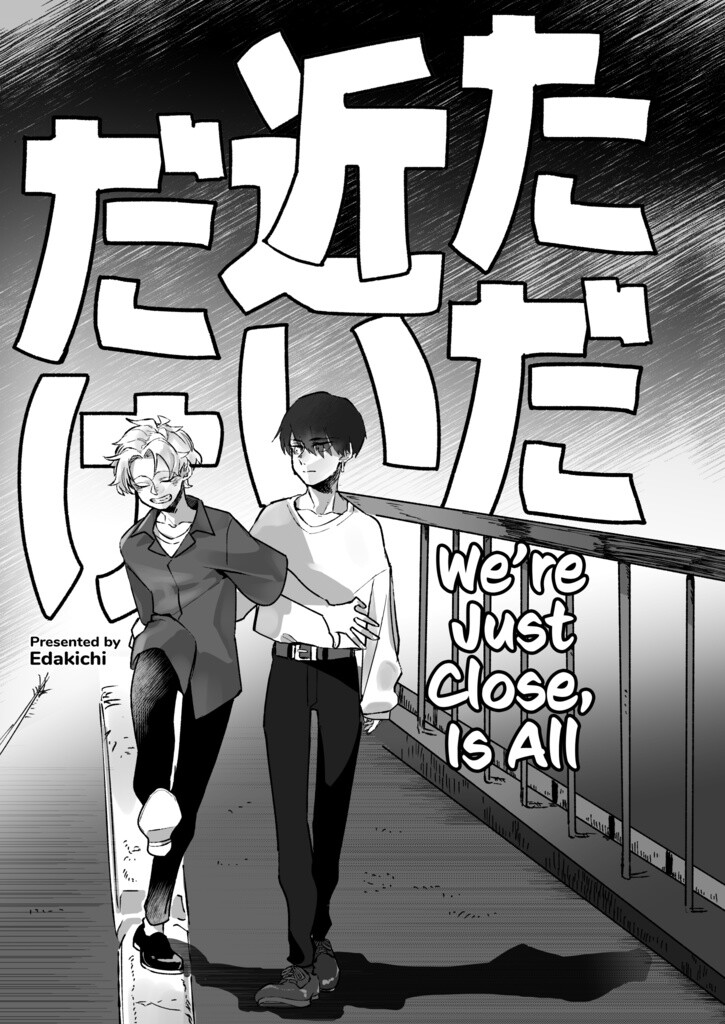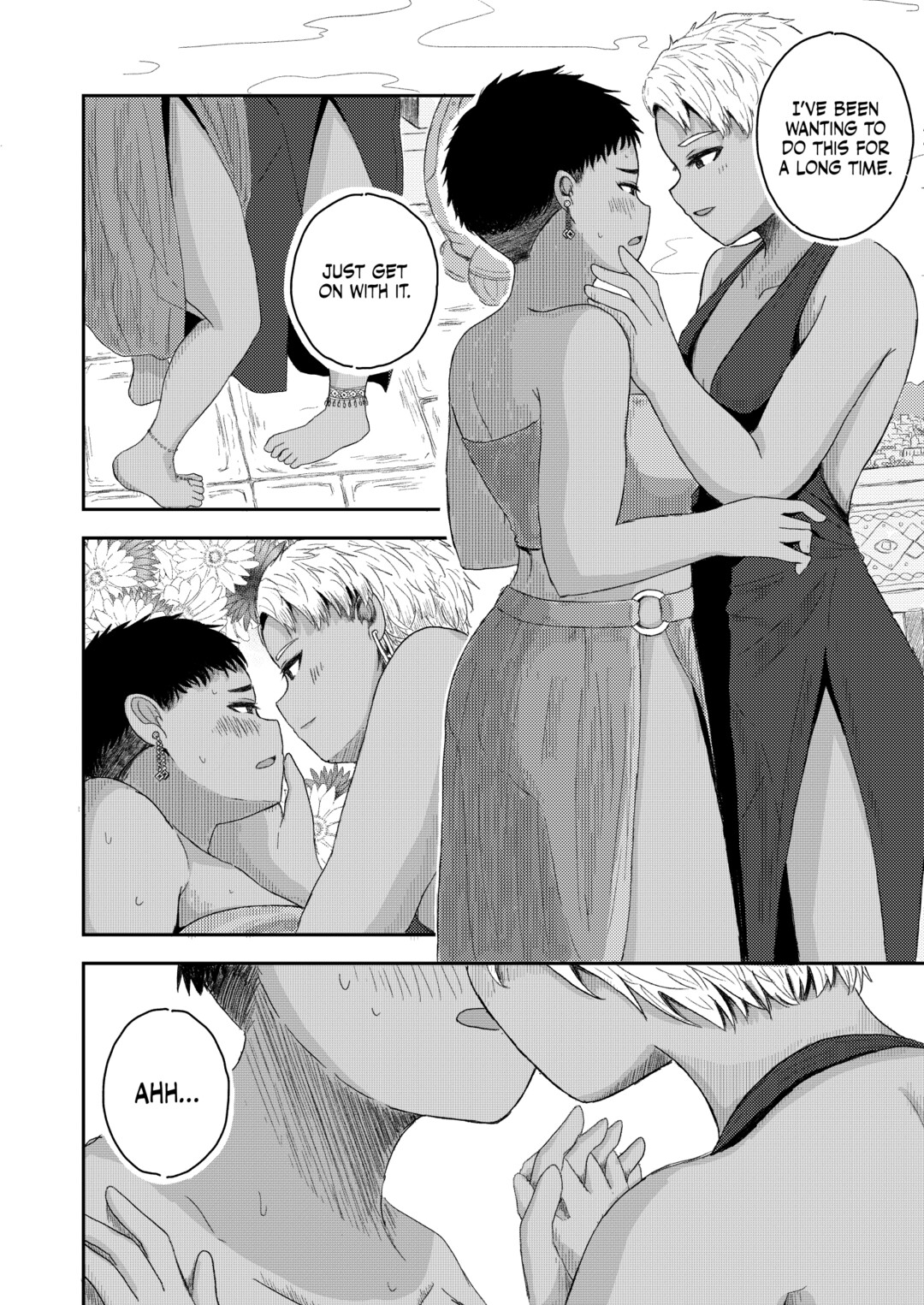 An anthology of butch x butch creative yuri manga by 11 elite artists. Enjoy the many variations Butches!

※This is the English version.
The original Japanese version is also available on a separate page.

Cover: Akizora Sawayaka
Design: AS4KLA
Manga by
Nekobungi Sumire
Jackie
Mirin
Sumire
Edakichi
Nerikomi Tokichiro
Chiruda Shimako
Minto
noe
Hanakage Alt
Hosted by: Mutsumi Natsuo

This story is suitable for all ages, but it contains some sensitive expressions and adult romance, so it is recommended for ages 15 and up.

Most of the stories are about adult couples, and two stories feature teenage couples (both aged 16). Our anthologies do not contain stories depicting any kind of relationships between adults and minors. We do not endorse child pornography or child abuse in any way.